Our Company
Here at Sure-Fit® Bath Systems, our belief is that bathroom remodelling doesn't need to be expensive, inconvenient or messy.

Since 1991 Sure-Fit® Bath Systems has been addressing the concerns of many Bath liner, Reglazing, and other forms of remodeling companies, in the areas of quality and service. We take pride in our total commitment to the quality of our products, customer relationships, and customer service through the integration of people, technology, and business systems that have been developed.
Sure-Fit® Bath Systems is the Affordable Alternative
in Bathroom Renovations.
Whether your preference is one of our many cost–effective alternatives, traditional or assisted living bathroom remodels Sure-Fit® Bath Systems is sure to have an option that exceeds your expectations.

In as little as One Day, Sure-Fit® Bath Systems can provide you with a sanctuary away from the hectic demands of life in a warm, relaxing bath or rejuvenating shower.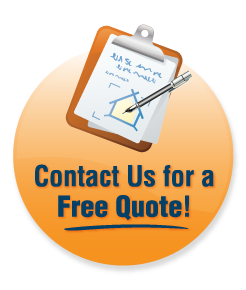 » See Our Services
» See Our Products
» Customer Testimonials